2018 Annual Poker Tournament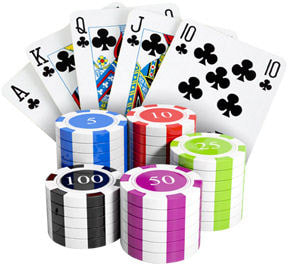 Active Brothers, Alumni, Family and Friends:
We are excited to announce the details for this year's Annual Texas Hold'em Tournament! The tournament will be held again at Murphy's Taproom in Manchester, NH and are hopeful you can join us for a fun afternoon. Given the disappointment from the cancelation last year we are expecting a great turnout. Also, we will hold the event Rain or Shine, so if any late storm hits again this year get out your boots! Please signup via the Donate link found on our website. As you know, all the money raised at the event goes to supporting the various charities we have partnered with, including the Annual Turkey Drive at Plymouth State, the Blue Star Mothers and Independence Hall.
Your participation is critical to helping us support these and other organizations that provide critical services to veterans in need.
Poker Event DetailsDate:
Saturday, April 7, 2018
Location:
Murphy's Taproom, Elm Street, Manchester, NH
Agenda:
1:00-2:00pm: Check-In
2:00 p.m: Poker Starts
4:00 p.m: Food presented.
6:00 p.m: Poker event over. Estimated, we have room until 7 p.m. if needed)
Cost: $50 Entry Fee / $20 Per Rebuy (Rebuy can be made at tournament). Please use the donate button below.
Thank you, and best of luck to all!
---



FRATERNITY, BROTHERHOOD, and UNITY